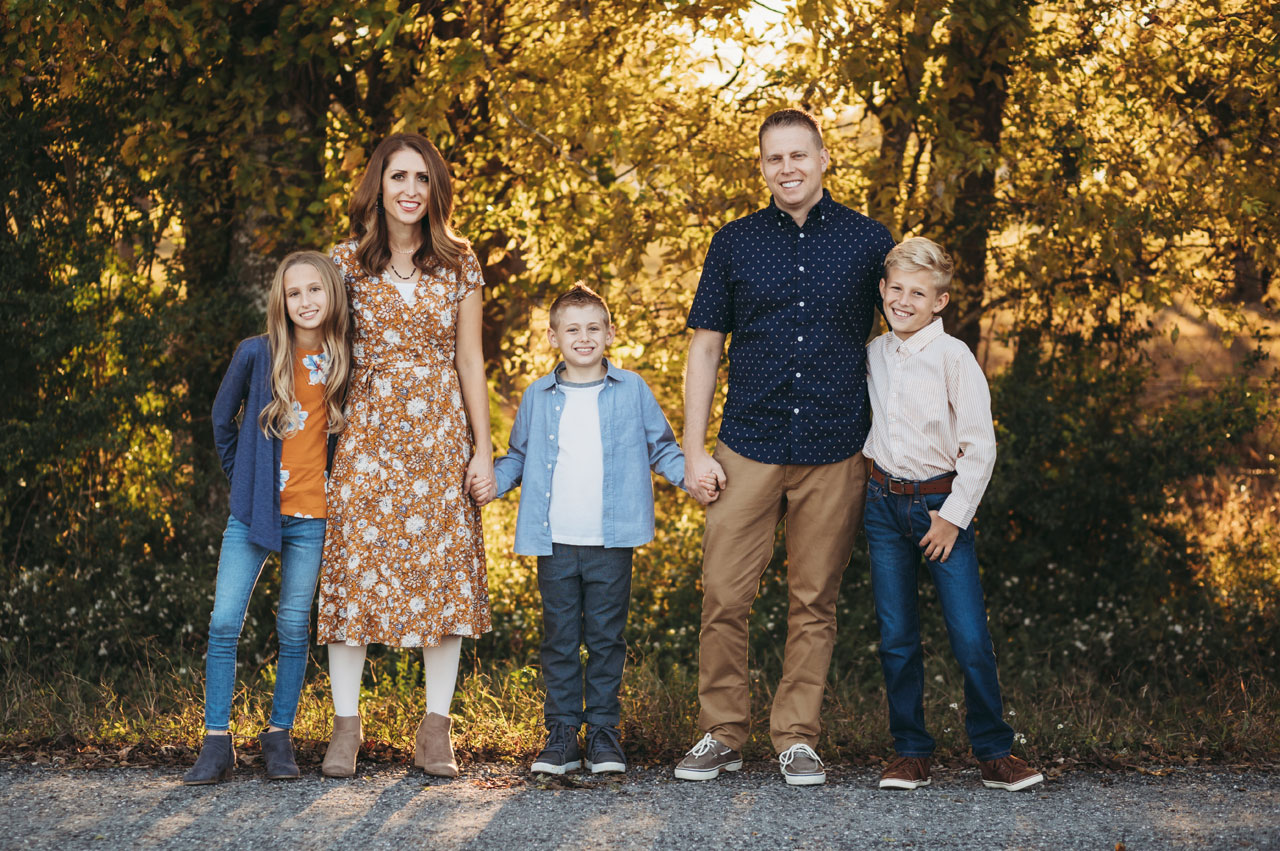 About Dr. Brian Black
Dr. Black was born in Conroe, Texas and moved shortly after to Hempstead, Texas where his father opened a dental practice. After graduating from Hempstead High School as Valedictorian, he moved to College Station where he received his Bachelor of Arts at Texas A&M University in Spanish. He fell in love with the town and with his future wife Jami Curlee. They moved to San Antonio where he received his Doctorate of Dental Surgery (DDS) at the University of Texas Health Science Center Dental School. He graduated Summa Cum Laude and was inducted into the Omicron Kappa Upsilon Honor Dental Society. He also received several prestigious awards including the Dr. Kenneth L. Stewart Memorial Award for Excellence in Prosthodontics and the Outstanding Achievement in Operative Dentistry Award. He has completed several continuing education courses including 109 hours involving implant dentistry. In his spare time he enjoys hunting, fishing, playing sports, and spending time with his wife and children, Madison, Jackson and Cameron.
---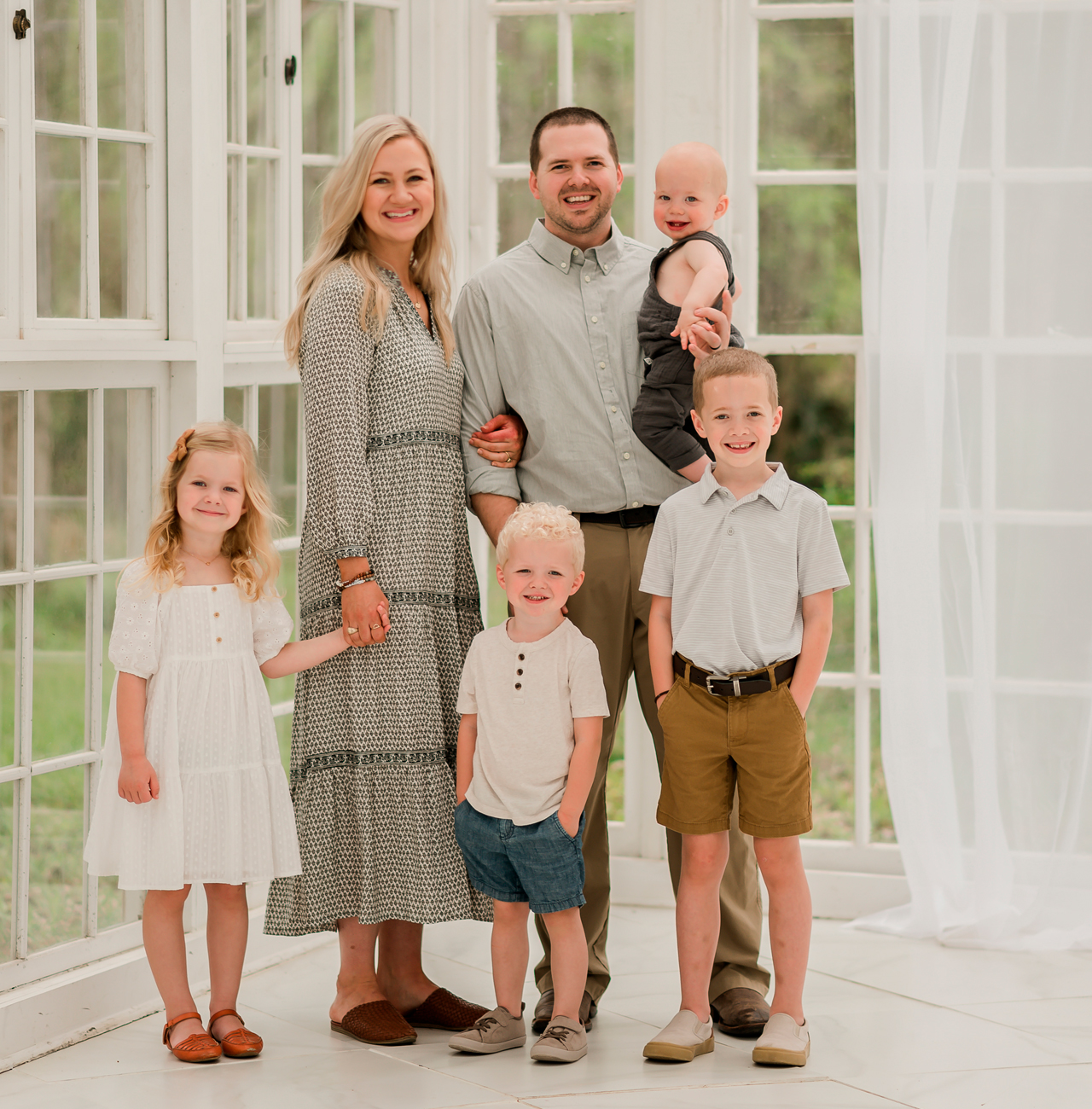 About Dr. Joseph Dickson
Dr. Dickson was born in Bryan, TX but grew up in a small west Texas town named Friona where his father practiced family medicine. He has always had a love for Aggieland and spent his childhood years traveling to College Station to watch Aggie football and other Aggie athletic events. He eventually attended Texas A&M University where he received a Bachelor of Science in Kinesiology and met his wife April. They had their first two children Bennett and Anderson while they finished undergraduate programs. They moved to San Antonio where he received his Doctorate of Dental Surgery degree at the UT Health School of Dentistry. During their time in San Antonio they had two more children Harris and Wells. In his spare time, he enjoys spending time with his family, hunting, and fishing. Dr. Dickson and his family are excited to be back in Bryan/College Station!
---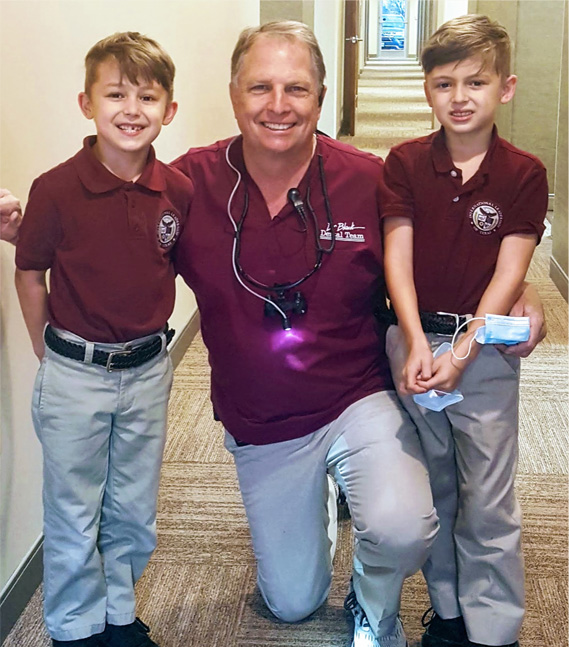 Dr. Hal Black
Dr. Harold (Hal) Black received his DDS degree in 1981 from Baylor College of Dentistry in Dallas Texas. He attended school on a full ride scholarship with the United States Public Health Service. Upon graduation he was commissioned as an officer in the USPHS. He was inducted into the Omicron Kappa Upsilon Honor Dental Society. With forty years of experience in practice, Dr. 'Hal' has developed the knowledge and expertise to give his patients the most current and trusted methods and technologies available in dentistry. Having his own dental lab, he helped pioneer the development of cosmetic porcelain veneers. For twenty-five years he was part of a dental research group testing and evaluating new products. His greatest professional satisfaction is helping patients develop confidence in their smile and oral health. Dr. 'Hal' has shared his passion for dentistry with his sons, both who serve in the dental field. He loves the Brazos Valley with its many traditions. He currently practices with his son, Dr. Brian Black. Dr. 'Hal' met his wife of 47 years in Colorado and they have five children and 20 grandchildren. He loves to spend time with his family. His interests include art, hiking, fishing and community service.